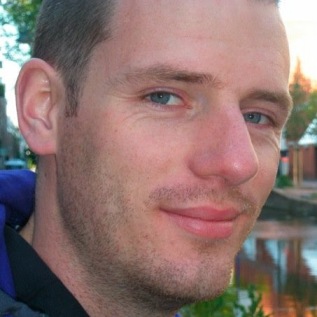 Derek comes from Johannesburg, South Africa, and has been living in and around Europe since 2008. He studied English Literature, German and Law at university, before completing his Cambridge CELTA and moving to the UK, where he taught young learners and adults in Cambridge, London, and Kent. This was followed by a stint in Moscow, where he learnt how to ride the metro, and then in rural southern Estonia, where he learnt correct sauna etiquette and how to navigate through a forest. He now lives in Tallinn.

Derek has taught everyone from beginners to proficient speakers; young children to adults; and students of general English to legal practitioners. In addition to teaching, Derek is also studying towards his masters in semiotics and comparative literature at Tallinn University, and is trying to improve his Estonian to an advanced level.

In his free time, he enjoys reading, writing, cooking, cycling and orienteering, as well asexploring new parts of the Baltic states.