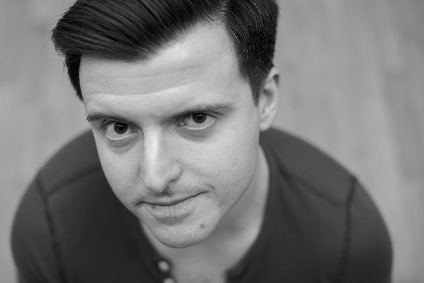 Stuart was born in 1981 in Bury, Lancashire and brought up in Shrewsbury, Shropshire, England.
He studied International History at Aberystwyth University.

Stuart has been working as an English teacher since 2012 with students of a variety of ages and interests. When not teaching, he enjoys discovering new music, writing his blog and running.