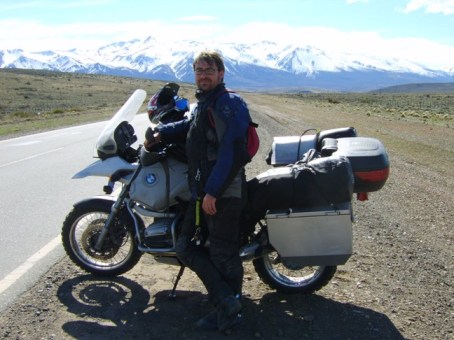 Nicholas was born in London, England. He speaks English, French with Spanish and Estonian in joint 3rd place! He lived in London until University studies took him to Southampton, where he read Pharmacology, which included a gap-year in France. After graduating, Nicholas started to work in Pharmaceuticals. After some years in the UK, he decided to leave the crazy life in England and moved to Estonia. Nicholas took this opportunity to start a new career and decided to try teaching English; a choice he is glad he made!




Nicholas lives in a cozy flat in Kalamaja. He also has a farm house that he built in Läänemaa that he is slowly turning into a nice country house for himself, his daughters and partner!




Nicholas has enjoyed motorcycling for 20 years and has enjoyed his other big interest, traveling, for as long as he can remember. He also likes photography, trying new foods, camping and exploring the rich Estonian nature and, of course, mushroom-picking! In 2006, Nicholas and his girlfriend, put their love of bikes and travel together and, after saving up for 2 years, flew himself and his motorbike to Argentina and toured South America for 3 months. One day he hopes to hit the road again, but perhaps on 4 wheels with spaces for everyone on board.