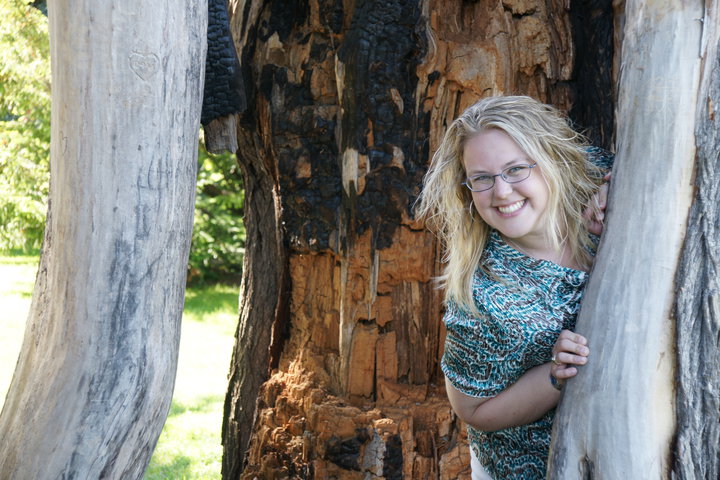 Ruth comes from Texas, the second largest state in the United States of America. She graduated with a Bachelor's of Science degree in Interdisciplinary Studies (Elementary Education) from Texas A&M University in 2004. After teaching in the public school system for some time, she was given the opportunity to move to Estonia.

In 2009, she moved to Tartu for a job at an International School. Living in Tartu gave her the opportunity to teach English as a foreign language to students in basic school. During her time in Tartu, she also taught some English lessons to adults. Now she looks forward to teaching English at International House Tallinn.

During her free time, she enjoys watching movies at the cinema or at home. She also enjoys cooking for her friends.