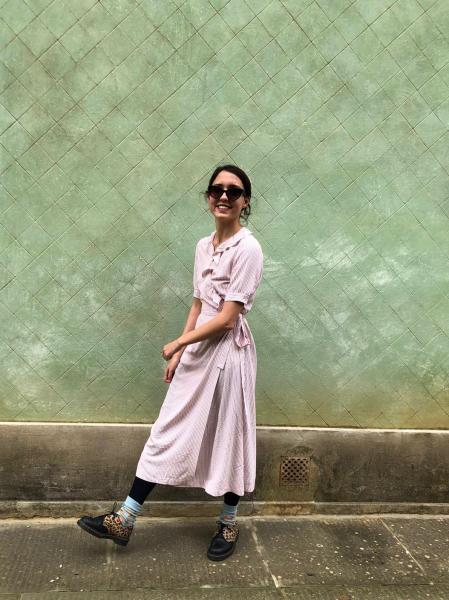 Madisson was born and raised in Queensland, Australia and has her Estonian grandfather to thank for introducing her to the beauty of Estonia. She speaks English, French, some Italian and is hoping that now she will finally be able to master Estonian after making Tallinn her new home!
After graduating with a Bachelor of International Studies (majoring in French and International Relations) in 2017, Madisson decided to pursue her love of languages and in 2018, she moved to France and completed her CELTA. She has since gone on to work in Ireland and England as well as at International House SATVA in Riga and GIGA International House in Catania, Italy. In each of these places her passion for teaching has grown and she has had the opportunity to learn and develop as a teacher. This has included the opportunity to complete the International House Certificate of Teaching Young Learners and Teenagers (IHCYLT).
In her spare time Madisson enjoys reading, being by the sea and learning languages. She is excited for what the future will bring!