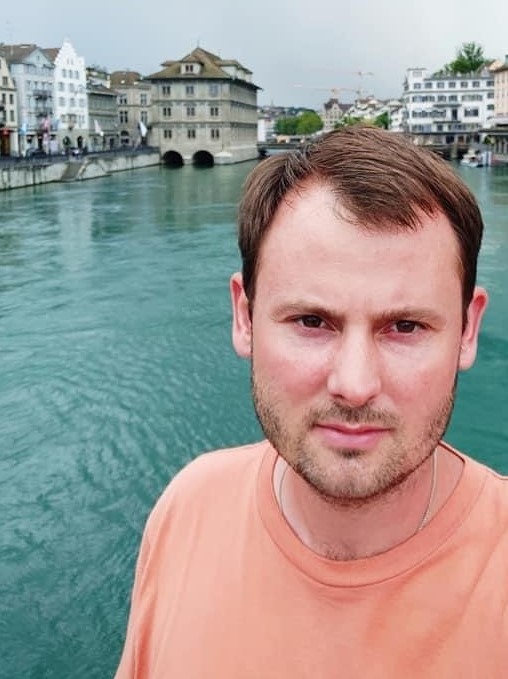 Hello, I am Josh from Australia. Before coming to IH Tallinn, I had been teaching English for quite a few years in Moscow, Russia. One thing I miss about Australia is probably the coffee, and one thing I so far love about Tallinn is being closer to the sea.

I am looking forward to working this academic year in Tallinn, and learning more about the city and country. I am also interested in digital learning and education, and currently I am undertaking a course in this area. I have a Bachelor's degree in Linguistics and Politics (University of New England, Australia) and a CELTA certificate.




In my free time, I like drinking coffee, going for a walk or a ride in the outdoors, and travelling.