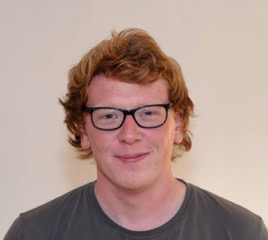 My name is Will, and I am from England. For the past several years I have been working as an English teacher in various countries around Europe (Bulgaria, Slovakia, Spain, Portugal). And, more recently, I have been working as a volunteer in Romania, teaching children of all ages through non-formal activities and team-building exercises.
In my free time, I like to learn the piano, write stories (short ones mostly), and read. One of my favorites is 'Cellist in Sarajevo'.
Look forward to seeing you soon!